Let me say this just once. I am not a fan of sand.
But I do like walking on it at dawn and feeling cool sand on a hot day trickling through my fingers.
Sand in my swag is NOT fun!!!!
Building sand castles
here
is LOTS of fun.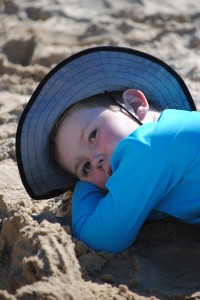 Dirtboy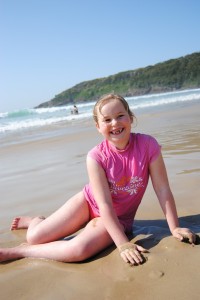 Dancing Queen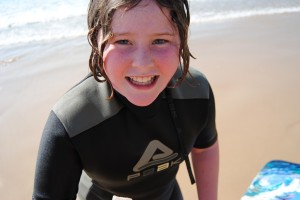 The Enforcer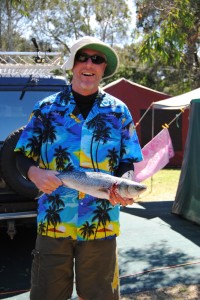 The Great White Hunter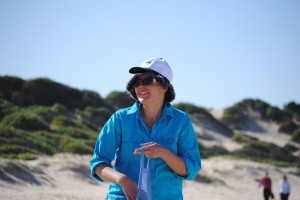 Me!

This is us. Nice to meet you.
Why didn't someone remind me I had two hats on?
By the way that fish was turned into this….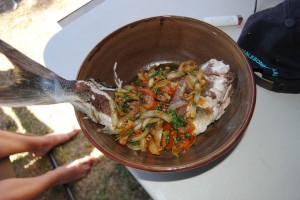 Deep Fried Australian Salmon with a Vietnamese inspired dressing.
Rather posh camp food don't you think??