The sun is just rising and I know I should be in the kitchen making lunches and packing to go away this weekend (yipee!) but I have just had a big case of knit lust.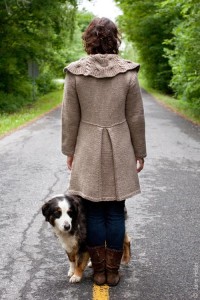 I am going to have to runaway to somewhere very cold so that I can justify making EVERY item in this great emag.
Take a look
here
and get inspired.
Hopefully I will come home with a finished 'thing'.