Hope you all have a wonderful day.
My Mum will be receiving this…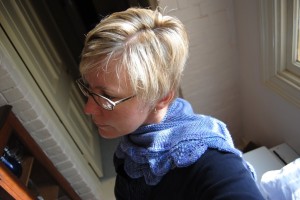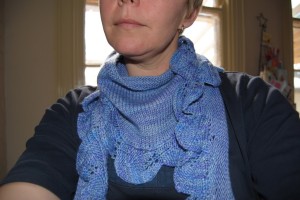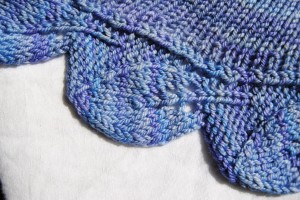 I'm over the moon with this and have two skeins in a different colourway for myself. Both the design and yarn tick my boxes.
Check her out…I waited too long to tell this

friend

. Should have known she'd find it inspiring too!
May peace and joy be yours today and always.
PS Taking photos of yourself is tricky! Any tips?
Knitted in Fleece Artist Woolie Silk.