Thank you all sooooooo much for taking part in my little blog auction.
I am in awe of the generousity of everyone with their bids and the actions of everyone in blog world to do something to help in this spreading tragedy.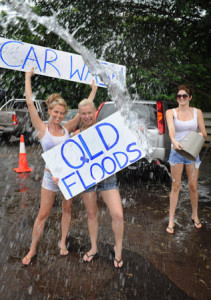 As always, in the midst of tragedy come the heartwarming stories that make you smile.
Anyway, I'm very excited to announce that the winner is …
Thank you all for taking part and spreading the word.