I spent Christmas in my hometown of Bingara.
I haven't lived there since 1988 but it still feels like home and I always get a ' How long are you home for?' question which makes me want to move back right away.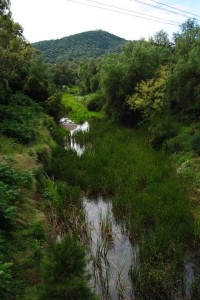 Halls Creek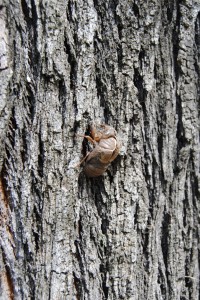 After all this rain it is green and lush, with the sounds of cicadas filling the air. Quite a novelty for my kids and my sister's boys who have spent their lives in much drier places.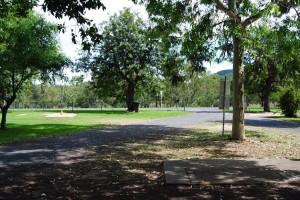 We stayed at the caravan park as Mum's place wasn't quite ready for Christmas and the builders will be back! But that was fine. The cabin we stayed in had a great view and is across the road from the Gwydir River and next to the pool.
But the best part was seeing Mum's house…nearly finished being renovated. I'm not a photographer and these pics don't really capture how beautiful it is. The old and new are blended seamlessly and it has a real air of calm. The only problem was keeping it nice with 6 rowdy kids from putting dirty feet or sticky fingers on anything!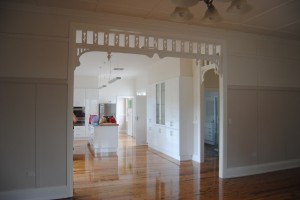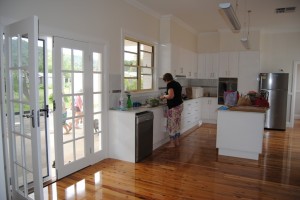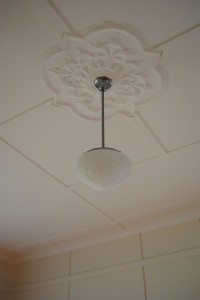 The other great bit was hanging out with my sister and Mum and making and eating lots of yummy food.