I went online looking for a fixed macro lense to take better pics of my knitting and get back into cooking and blogging about it.
In my usual style I came away with something completely different.
Its a telephoto lense. What was I thinking??? You don't have to sneak up on knitting or biccies!
But on kids, pets and the wildlife around here, it is fantastic!
Here are the results of a quick play I had.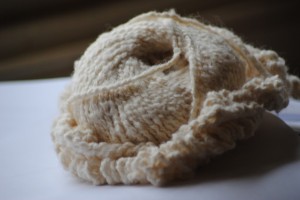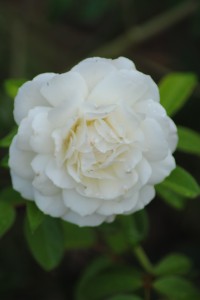 Arrrgh slow net speed! I could only load these two…more to come!