It has been needles noon and night here!
Our local show is coming up VERY soon and I've wanted to finish quite a few things off.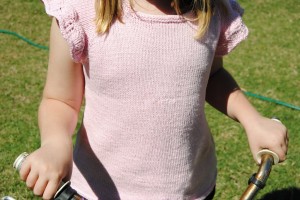 This was a great knit, but proved that 100% cotton yarn isn't my favourite yarn.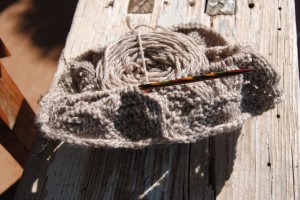 We went camping the week before Easter, so started a
Hollyhock by Cecily Glowik MacDonald
. It proved to be the perfect choice for late night fireside knitting and the colour of the Cascade 220 hid a bit of camp grunge.
Its now finished and I adore it. Can't wait for the show to be over to wear it! I'm planning on knitting another one during June for my sister in law's birthday.