I've felt bad that I've been neglecting my little blog. I planted a seed, watered it, it bore some fruit and then I got a bit distracted…

I was feeling guilty until I came across the term 'micro-blogging' via Mia Freedman. After being told by @swigbikeknit I was too funny not to Tweet, I took it up.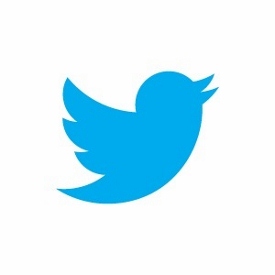 I took it up and ran with it!! Over 1000 tweets in less than six months! I've got a lot of little things to say.

Blogging traditionally meant battling with my computer, DSLR and far more words than I can usually write! Microblogging has blended with traditional blogging perfectly.

I've found Twitter to be so satisfying! 140 characters, quick, instant. I can fire off a quick picture and get my message across without waiting for the planets to align themselves computer wise.

Do you Tweet? Will you tweet with me? Hello, I'm @kylie_harvey. Nice to Tweet you!