I love the generosity of people who post gorgeous thing for free on the interent.
Check out these gorgeous printables from the
Raising Up Rubies
blog. I've got this on my work office wall to keep me inspired!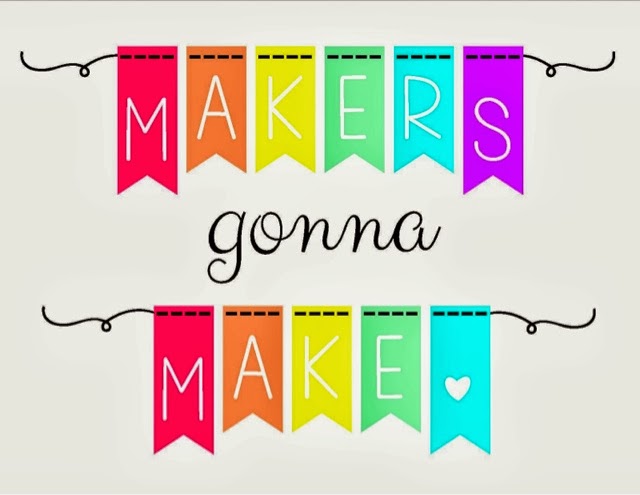 So you like them too? I thought so! Pop over to
Jaime's blog
and download a set for your space. Be sure to send Jaime a comment on how much you like them too!
Kx.