Mother's Day is coming up here in Australia. I kind of dread what that entails. Sweet things I don't want to eat, stinky things from the school Mother's Day stall. All those things given with great love, that you can't hide. The Great White Hunter prefaced the conversation about it with his usual 'Now I don't have anything for you for Mother's Day'.
 
A couple of years ago I got one of these: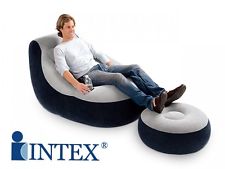 I was very bemused. I mean, even the bloke modelling doesn't look like he wants to be there! I tried it once to satisfy the family and then I let the kids 'play' with it while we were camping. It didn't last long. TGWH was, surprisingly, not angry that it didn't last. Apparently it was in the cheap bin at Autopro. No great loss on his part. Gee, that really makes one feel valued!!
 
So, this year I'm putting together a list of a few things I'd be happy to receive.
 
How about a funky necklace? This one comes from Frank Ideas on etsy.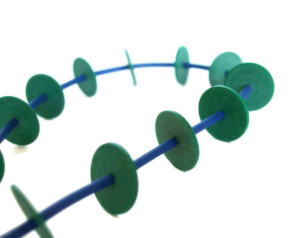 I'm liking this new take on teatowels by Small World Dreams.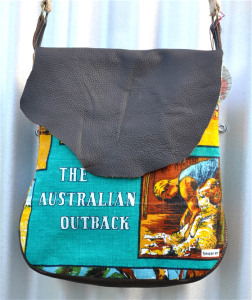 I must admit that it was the flash of green on the cover of Fete magazine that caught my eye when I was away a few weeks ago. I grabbed a copy on a whim and loved it, so a subscription to this magazine would be ace!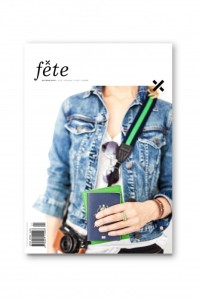 For something the kids can say 'Yes, its for Mother's Day' about I'd be happy to get
this pack
from my fave Kikki K.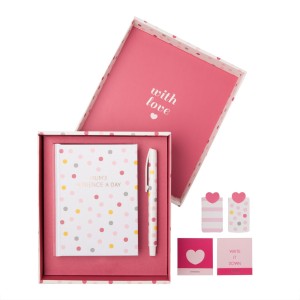 This watercolour set up and some free time would be fabulous for Mother's Day this year! How nice it would be to sit outside and play with some paint? I've wanted to give it a go for a while, so this might be the year.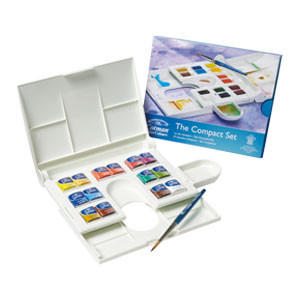 Naturally, I must say that having my family together would be the best present, but knowing I'll still have to cook on Mother's Day, well, a little prezzie would be nice!