I had a bright and bubbly post ready for you today, but I got some news that knocked me sideways.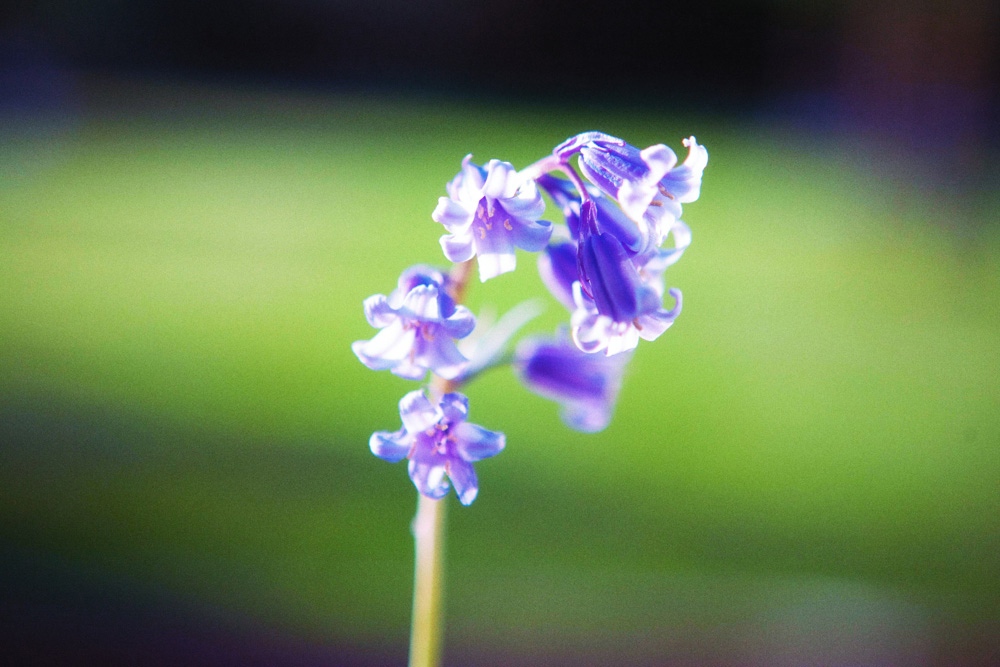 Kellie from To Russia with Hope has lost her battle with Stiff Person Syndrome and passed away. She wrote beautifully, with humour and in our little Blog with Pip Facebook group was an absolute sweetheart.
You can read more about her quest for a cure in Russia over on the blog, but I ask that you spare a few dollars to help bring her home to Australia and to leave a legacy for her two young kids. You can do that here.
Hug your loved ones and wish Kellie's family well.
Kx.
Edited with BlogPad Pro