Today I put aside my knitting and spent this beautiful Sunday outside. By the end of the day my garden bed had been extended by a metre and all of it was mulched. In the early evening sunlight the straw was shining with the promise of a new spring.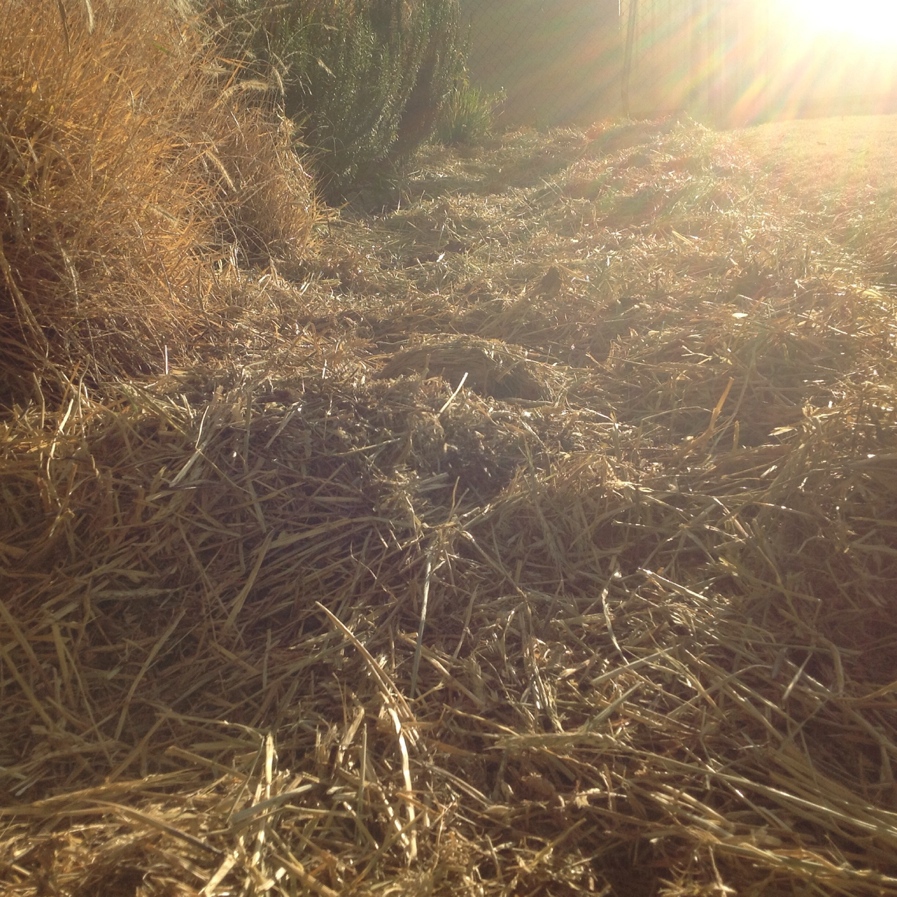 I planted out some of the rose cuttings that had been struck after the fabulous garden party at Rose Isle Station over at Louth last September. They probably should have been put out in autumn, but I didn't get to it! Looking at the plants already in the garden, I realise they have all been grown from cuttings or given to me from other people's gardens. Its a garden of happiness and friendship and I can't wait for the new planting a to add their beauty to it.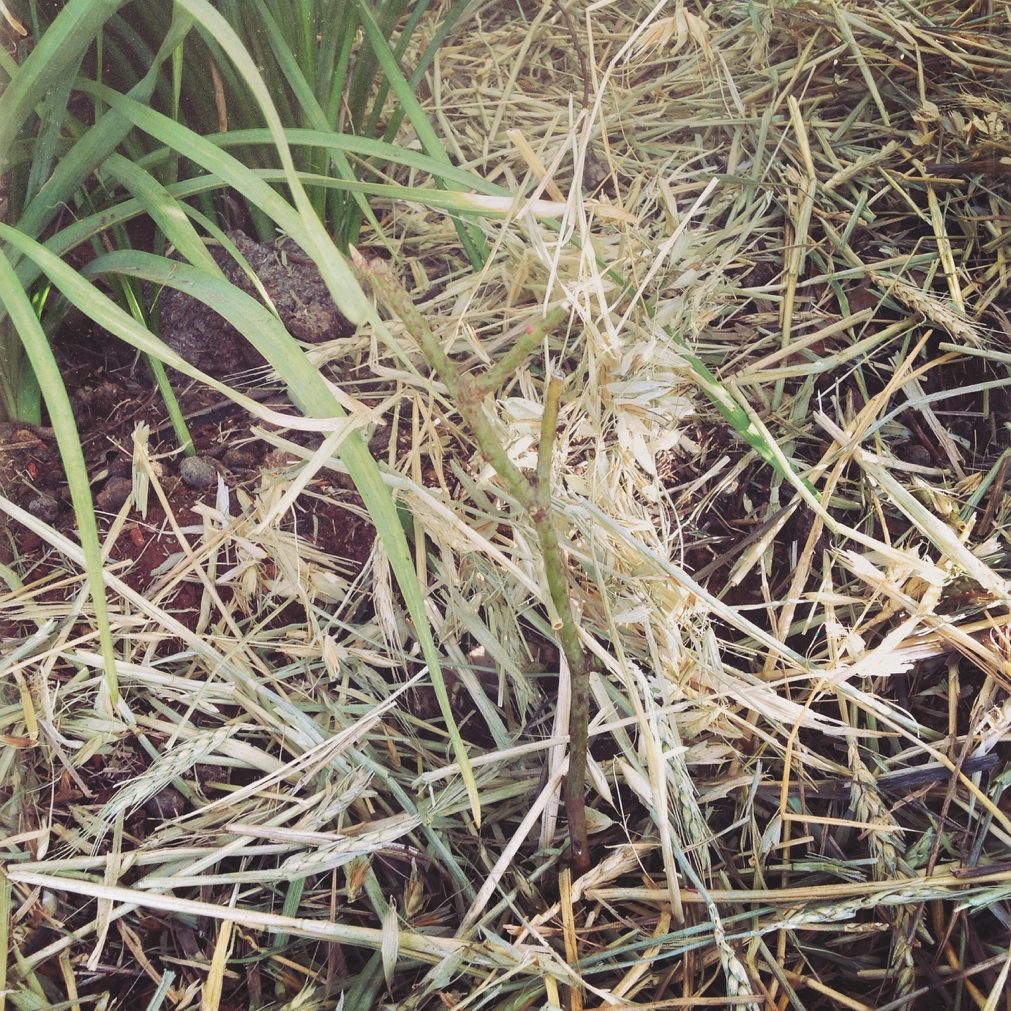 What are you doing to get ready for spring?
Kx.