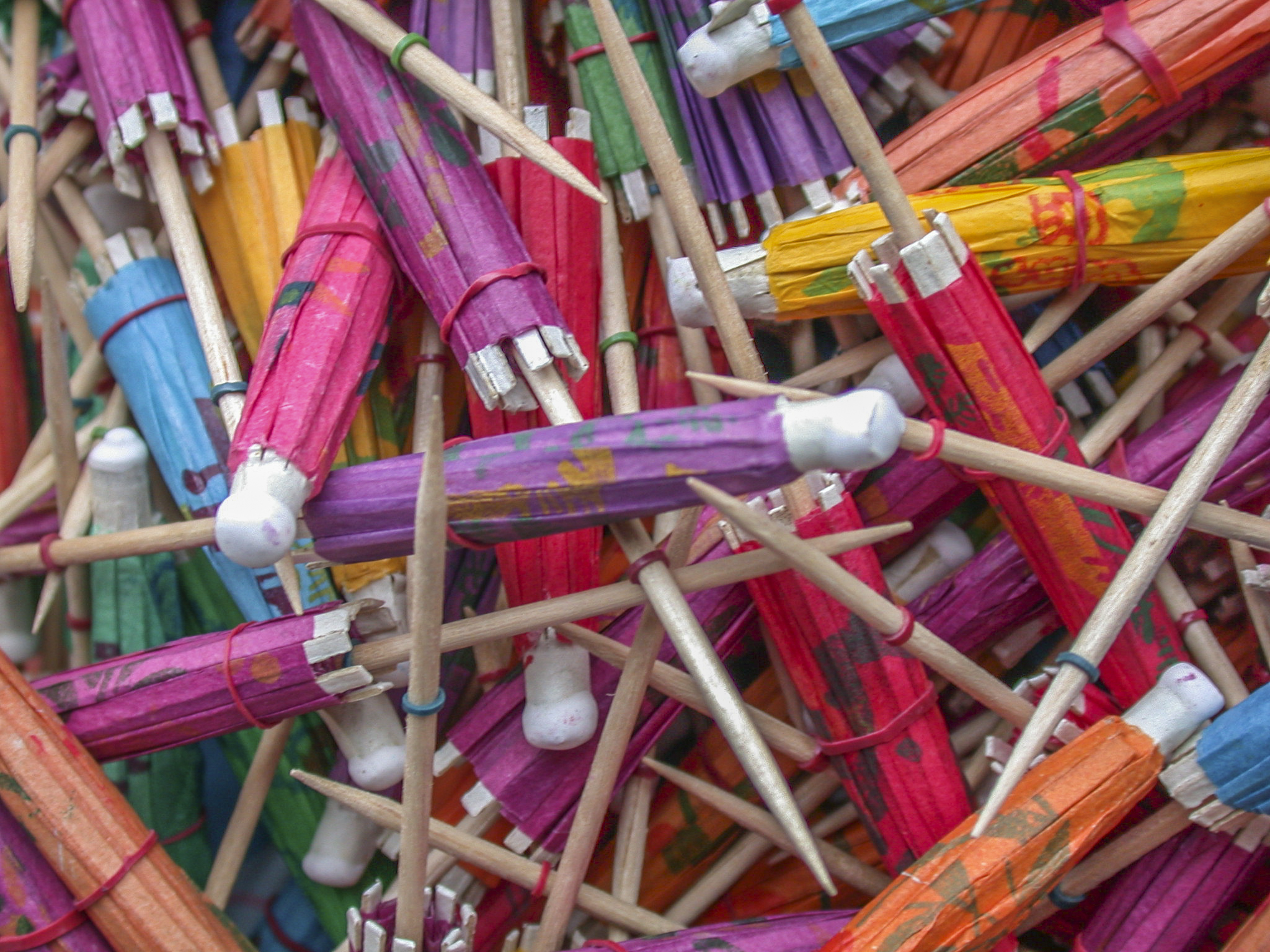 Have you heard about febfast? I must admit I hadn't until a friend said on social media she was doing it. Now, this is a gal who grabs life with two hands, so anything with 'fasting' involved piqued my curiosity.
I signed up almost straight away…I had over indulged a little more than usual over Christmas, but there was another important reason. In my daytime job over the last 20 years I've taught many kids whose lives have been affected by the excesses of their parents. The most heartbreaking for me have been the kids affected by Foetal Alcohol Syndrome.
Its all well and good to get preachy and say their mothers shouldn't have been drinking while pregnant, but for many of these women their issues with alcohol addiction started when they were in their teens. And that's where febfast comes in.
By giving up alcohol for the month of February and doing a little bit of fundraising, I can help support febfast to provide Alcohol and Drug Counselling services and Preventative Health Services. And that's where 99% of the money raised goes. How awesome is that?
So, how about it? Will you give up the cost of a drink or better yet the cost of a bottle of your favourite tipple, to help support this great cause? You never know what a difference that could make to a child or young person you've never met.
Follow this link… https://secure.febfast.org/registrant/FundraisingPage.aspx?registrationID=856130&langPref=en-CA and do something along with me!
Kx.