Are you a Pinner?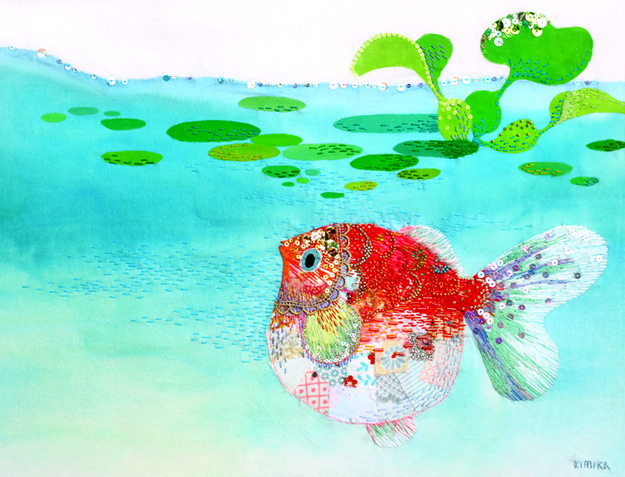 When I first became aware of Pinterest, the whole thing was still in its Beta phase. I had to apply to join! Once I was approved a whole new world opened up for me.
I can happily say that its been one of the most helpful things I've found on the net! I have boards for all sorts of aspects of my life and long gone are the days where I cried buckets when my computer died with all of my catergorised  bookmarks saved there.
I thought I'd share some of my boards with you on a Tuesday occasionally. Why Tuesdays? Well, Tuesdays have always seemed a little blah to me. Not the excitement of Mondays, not quite hump day Wednesday relief.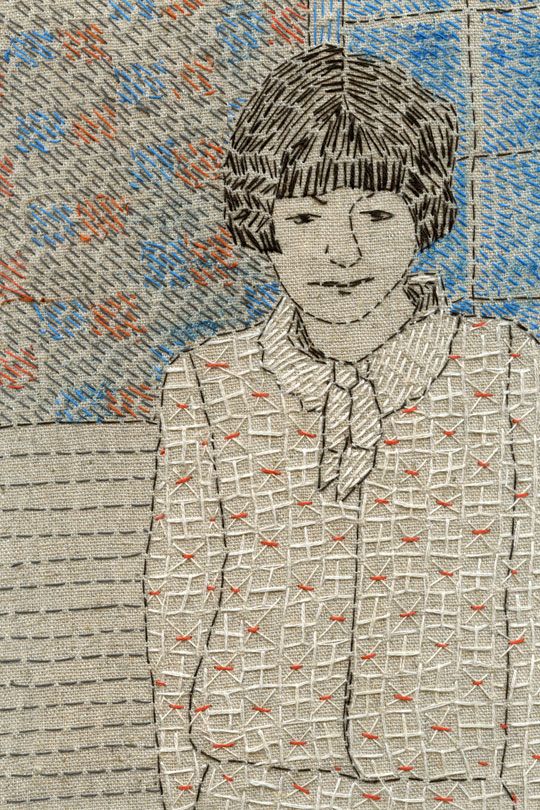 Here are some of my favourite things from my Threads board. I love working with needle and thread, though I don't seem quite so good at finishing them! Most of the finished embroideries in my home date from a time pre-children. The work by Kimika Hara is among some of my favourite. Her colour choices are vibrant and exciting and her animals are so well done.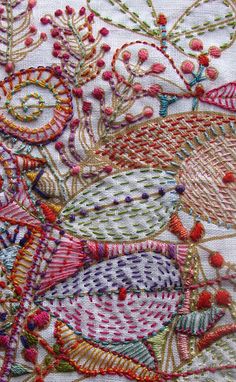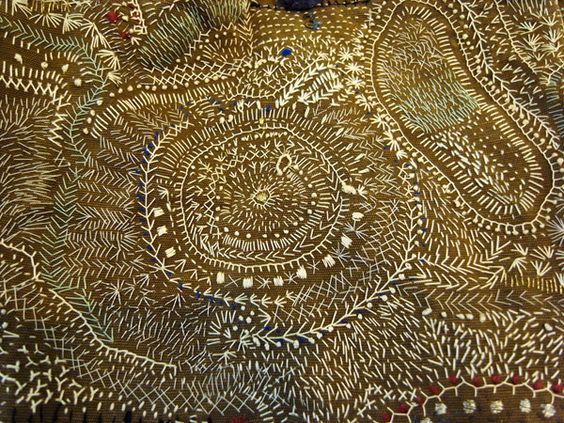 Feel free to repin anything from my boards, I hope you find something to inspire you!