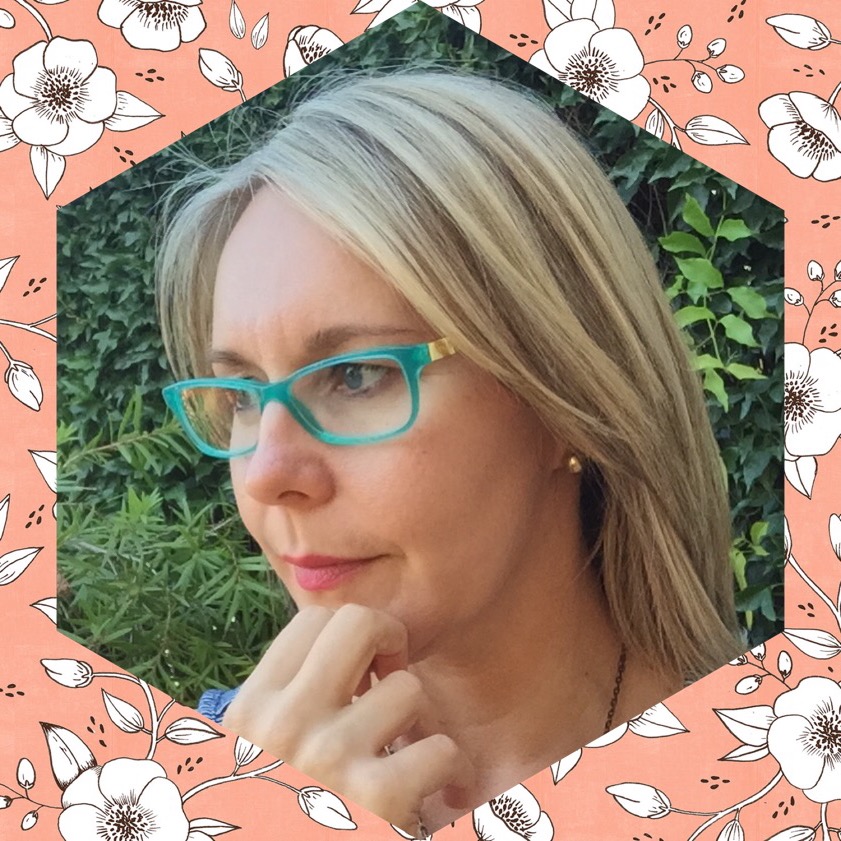 I've drawn and made  and created since I was old enough to hold scissors and was able to snip a little nose for a mouse I was making. That I was snipping a hole in a large length of fabric belonging to my mother didn't occur to me. I had to make that mouse!
Creativity is in all of us and I love working with others on creative projects of all kinds. I especially enjoy helping the 'non-creative' find their creative streak through workshops and talks.
In recent years my art practice has been diverse. I create textile art, focusing on knitting and embroidery. I'm also going back to my roots and exploring drawing through a 366 project on Instagram. Come find me! I'm @indigoandquince.